Business Tax Returns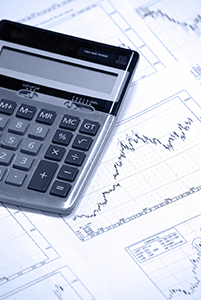 Small business tax return preparation and filing instructions is a core service offered to our clients. Whether your company is a C corporation, S Corp, Limited Liability Company, Partnership or Sole Proprietor a properly prepared tax return can be filed to minimize the tax owed. Over the years, 100's of small business Federal and State tax returns have been prepared.
Books a Mess? No Problem!

If you own a small business and have not kept up your accounting, don't worry. We can help you. We will prepare your accounting for the year, prepare a full Schedule C (or appropriate schedule), as well as your personal income tax return. Then we will help you set up an easy system that allows you to keep your books in tip-top share next year!
Don't delay! Call us today at (412) 344-5465 to learn more and let's get started!