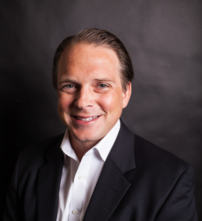 William P. Egan, CPA, founded the firm in 2002, with an emphasis on tax return preparation and solving tax and accounting problems. He has 20+ years of diverse experience in accounting, tax preparation, and planning. Moreover, he is a results-oriented leader with proven experience serving as a senior level financial executive in diverse industries such as software/technology, environmental consulting, and education, also having successfully done business in both Australia and South Africa.
William has been featured in The Wall Street Journal, and is the author of numerous published articles. He holds an MBA from Robert Morris University, and a BS in accounting from Duquesne University.
In 2009, he was named the 'CFO of the Year' by The Pittsburgh Business Times.
For more on William, please visit his LinkedIn profile.

Professional Affiliations: